A simple and efficient tool to collect behavior data for education professionals!
Finally a standardized approach to collecting data for functional behavioral assessments
Analyzed Behavior is a web app that creates a systematic way to bring validity to collecting behavior data in the education setting. Its unique program is designed to support education professionals to effectively collect data and seamlessly interpret results with graphs and visuals automatically generated.
Five Types of Data Collection
We have created a web app to standardize behavior data collection that all school psychologists, education specialists, behavior analysts, and instructional assistants can use.
Created by a Licensed Educational Psychologist, a Board-Certified Behavior Analyst, a Diplomat of the American Board of School Neuropsychology. Dedicated to her field for over a decade, Antica Chroman has supported the needs of children and young adults struggling with behavior, social, and emotional challenges. Finally, after years of arduously collecting and analyzing data, writing reports, creating behavior plans, and numerous observations she decided it was time to make this process seamless and accessible online not only for the behaviorists but for the school psychologists, and other education professionals.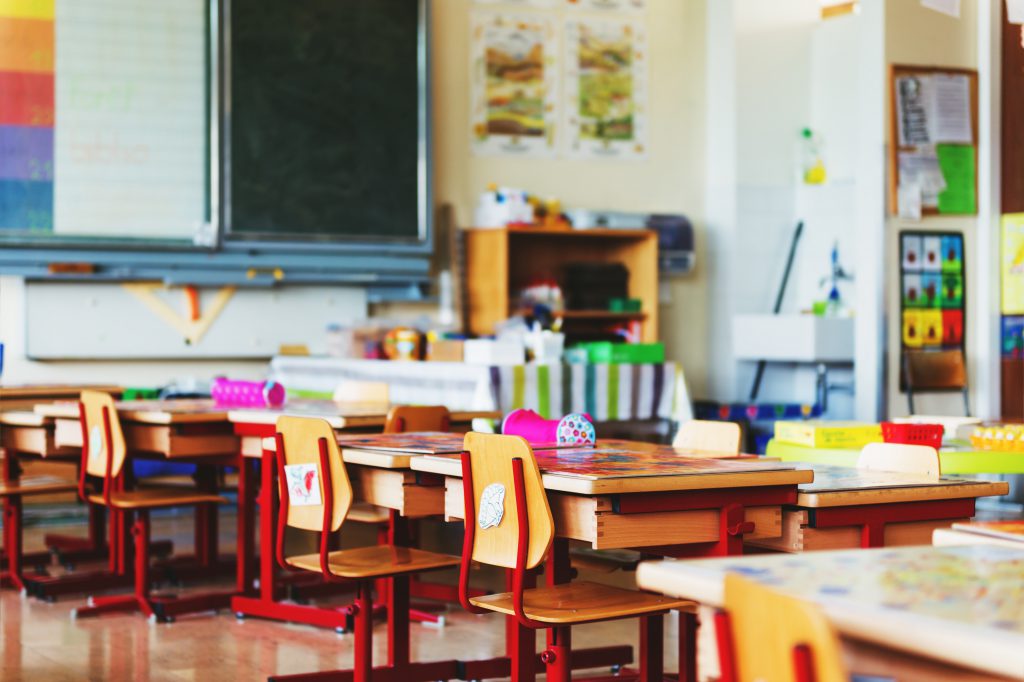 Three user types: Certificated, Classified, and Administrators! Certificated users can collect data five ways with the option to link classified users, such as instructional assistants. Classified users on the other hand, can collect data 4 different ways. While administrative users have access to view all data collected for their site, and print reports as needed. As an administrator you can easily be aware of what is happening behaviorally at your site. Each user type has their own unique set of abilities!
All information is encrypted and securely stored in the cloud, so you can access it anywhere and at any time! Your security and the security of your students' data is our top priority, which is why we go to great lengths to ensure it is stored and transmitted using industry leading encryption and in compliance with FERPA.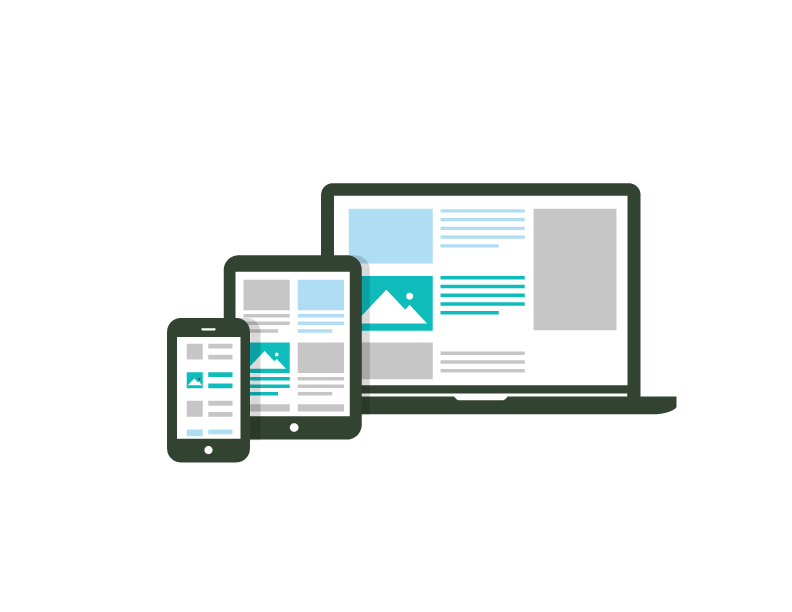 Our application is developed with responsive technology that allows you to collect data on a number of devices including laptops, tablets, and phones. You're not chained to a single device and all data is synced to the cloud so you can start on one device and finish on another!
Track and Manage Multiple Students Add, edit, and delete students from your account. Creating new students is quick and easy! You can collect data over multiple sessions, or do a onetime observation for a student. Generating reports with your findings and sharing them with staff and parents can be done within seconds!
Drop the pen and paper! Finally!
Recording behavior data on pen and paper is not only tedious and time consuming but also inefficient. Our web app will help you seamlessly transition into a faster more efficient process, that will intuitively guide you through each observation.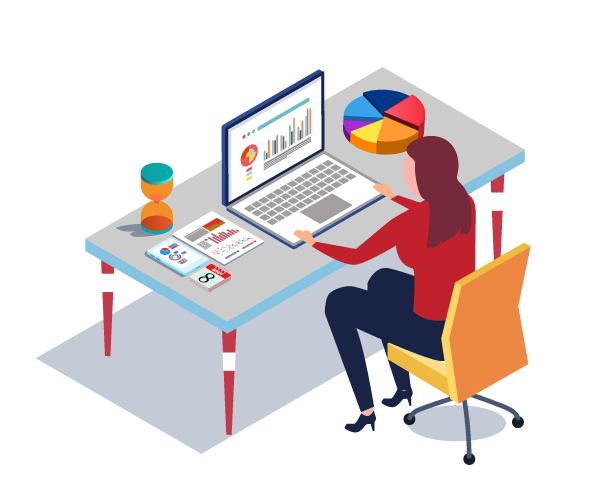 Schools – We can create custom packages based on your needs
Universities – We have a unique way to accommodate professors seeking to use this program as part of your curriculum
*Email us at info@analyzedbehavior.com for more info
Say hello to Analyzed Behavior
Just the start of innovation!
Analyzed Behavior is the absolute best tool on the market for behavior data collection! We offer a variety of subscription options for you to meet your needs, these include monthly or yearly subscriptions for individual use of a group of staff from your school.
$16.99 Monthly or $129.99 Yearly for an Individual User: Unlimited Students
$499.99

Yearly

School Package: 5 Users (1 administrator [view only], 2 Classified Users, 2 Certificated Users)
*Special!

FREE 2 week

trial applied when you sign up for monthly user! Cancel anytime. No download required!